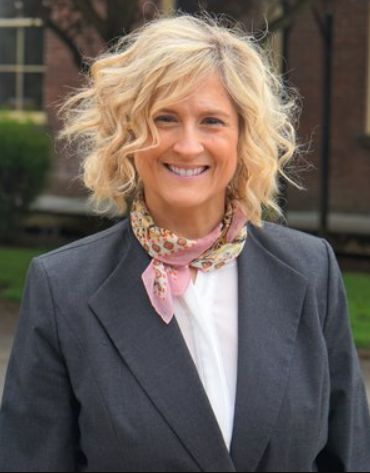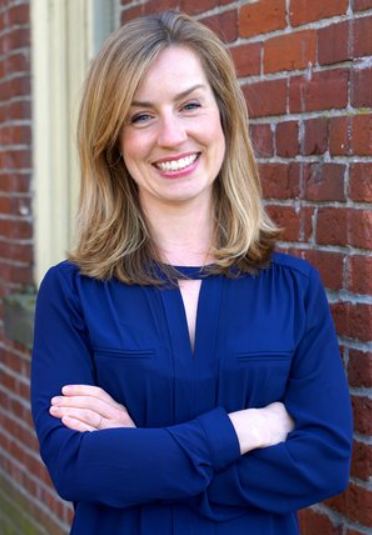 The Columbia River Economic Development Council (CREDC) announced today that it has hired Marnie Farness as its new Relationships and Strategy Manager and promoted Brittany Bagent to Vice President of Strategy, effective May 6.
The Relationships and Strategy Manager is a new position for CREDC as the organization puts a stronger focus on Expanding the Existing Business Base in the region and economic development initiatives that support the execution of the Clark County Comprehensive Economic Development Plan. In this role, Farness will be responsible for establishing strong relationships with business and community leaders, building awareness that Clark County presents opportunity for a wide range of companies—from startups to established entities—to thrive.
With a proven track record working with community-minded organizations and broad knowledge of workforce development efforts in the region, Farness joins CREDC from WorkSource, where she most recently served as the regional business solutions manager for Southwest Washington. Her prior experience includes roles at Columbia Bank, City of Vancouver and Evergreen School District. Farness holds a Bachelor's in Business Administration from Warner Pacific College and is a 2017-2018 Leadership Clark County Alum. Farness officially begins her duties at CREDC on May 6.
"This is such an exciting time for economic development in Clark County," said Farness. "I am extremely grateful to have been selected as the Relationships and Strategy Manager. I look forward to working with the CREDC team and community partners on current and future projects as we continue to execute the Clark County Comprehensive Economic Development Plan."
Additionally, Brittany Bagent, who joined the organization in 2016 as Director of Research and Economic Strategy, has been promoted to Vice President of Strategy. In her new role, Bagent will take on additional responsibilities that include leading an update to the 2016 Land Use Study commissioned by CREDC and coordinating the I-5 Bridge Replacement Task Force efforts in addition to her ongoing responsibilities overseeing the successful and timely execution of the five-year Economic Development Plan.
"We are thrilled to welcome Marnie to the CREDC team. Her expansive background in business outreach, relationship management and workforce development combined with her collaborative nature make her a tremendous addition to the team," said CREDC President Jennifer Baker. "Over the past three years, Brittany has demonstrated her deep commitment to achieving the bold vision CREDC has set for the region, and I am confident in her new role she will help get us closer to achieving that vision. Marnie and Brittany round up a dynamic team, who will continue the strong momentum toward advancing the economic vitality of Clark County."
About CREDC
Since 1982, the Columbia River Economic Development Council (CREDC) has served as Clark County's leading economic development organization, connecting companies to the resources they need to expand or locate in the region. As a private-public partnership, we leverage the expertise and collaboration of over 150 investors and strategic partners to advance the economic vitality of Clark County while maintaining our exceptional quality of life. www.credc.org                           
Media Conact:
Monica Santos-Pinacho, Director of Communications, CREDC
(360) 567-3181, msantos-pinacho@credc.org