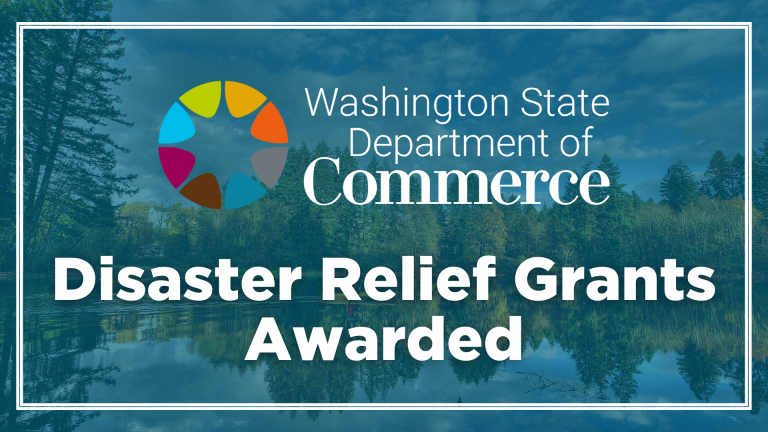 We recently helped facilitate the distribution of disaster relief funds to six small businesses in Clark County!
The funds came from the Washington State Department of Commerce's Small Business Disaster Relief grant, designed to help small businesses with annual gross receipts of $5 million or less that have sustained a reduction in business income or activity due to natural or human-caused disasters.
The grants reimburse eligible expenses such as payroll, utilities, rent, marketing, advertising, building improvements, repairs, replacing damaged inventory and equipment, and other operational and business costs.
We are proud to be a part of a larger effort to build resilient and sustainable communities, and we look forward to continuing our support of small businesses in Clark County.