The Columbia River Economic Development Council (CREDC) announced today that Kayla Anderson joins the organization as CREDC's Digital Events and Content Specialist.
Kayla will drive CREDC's social media presence and produce digital and live events that foster stakeholder engagement. The Events and Content Specialist position further enables CREDC's capacity to expand the Just North initiative to retain and attract top talent to Clark County.
Previously, Anderson worked as a freelance entrepreneur in digital marketing, live broadcast production, project management, and community relations. She earned her Bachelor of Arts degree in East Asian Studies and Environmental Science and Policy from California State University Long Beach. 
"I'm really looking forward to building a digital community around the Just North initiative and getting to explore more of Clark County," said Anderson. "I am feeling incredibly blessed to be working with such a wonderful and driven team."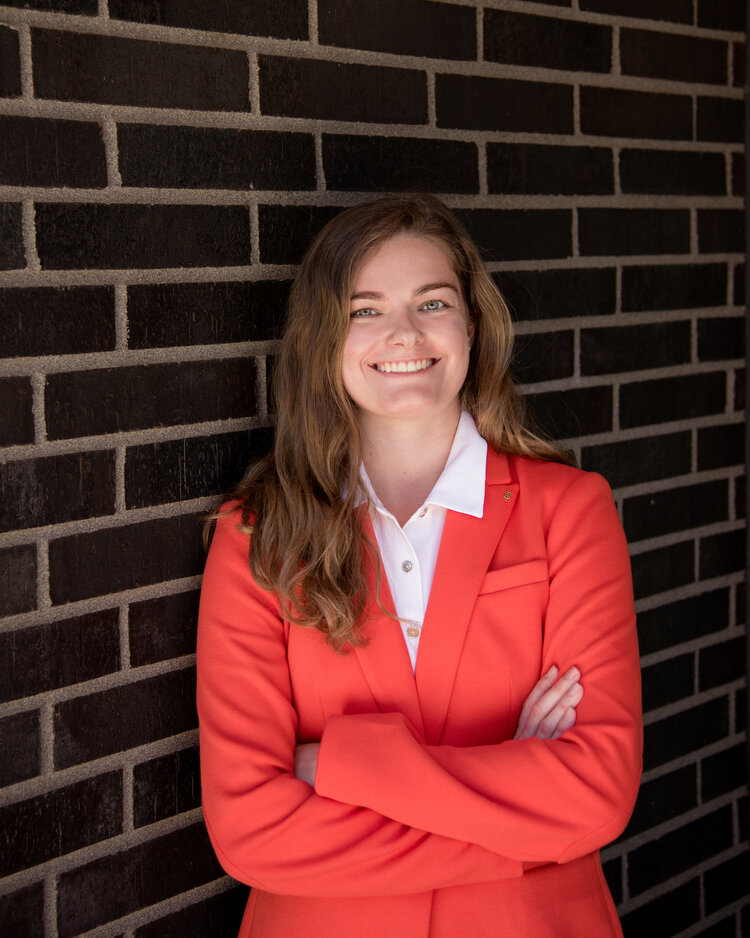 "Kayla brings to CREDC her strong content creation background that will help us broaden our engagement with young top talent inside and outside of the region," shared CREDC president Jennifer Baker. "We are excited about the perspective and technical expertise Kayla adds to the team."                   
Contact Information:
Kayla Anderson
Events and Content Specialist
(360) 314-5516
kanderson@credc.org