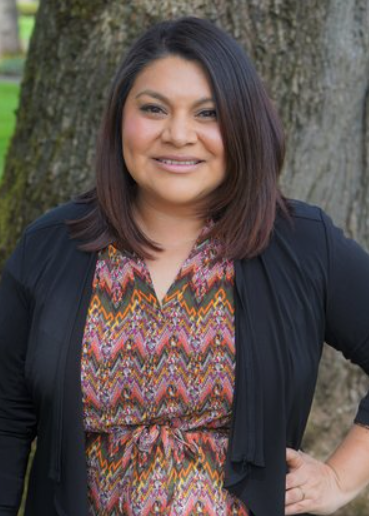 VANCOUVER, Wash. (April 26th, 2018) – The Columbia River Economic Development Council (CREDC) announced today that it has hired Monica Santos-Pinacho as its new Director of Communications. In this role, Santos-Pinacho will lead CREDC's internal and external communications strategies and platforms.
Santos-Pinacho joins the CREDC most recently from WE Communications in Portland, Ore., where she served as account manager for Microsoft's Windows, Surface, Mixed Reality, and Education PR team. Previously, Santos-Pinacho held roles with Washington State University Vancouver and Clark College, developing and implementing programming supporting students and the community at-large. Her other prior experience includes four years as marketing manager assistant for the Clark County Event Center.
"We are extremely excited to have Monica join the team," said CREDC interim President Max Ault. "Her passion, creativity, dynamic experience in integrated communications and strong commitment to the Southwest Washington community make her a tremendous asset that will help amplify CREDC's mission and story both inside and outside of our region."
Santos-Pinacho is a two-time LAGRANT Scholar and holds a bachelor's degree in Business Administration with a focus in Marketing from Washington State University Vancouver, where she received the Chancellor's Award for Student Achievement and the Carson College of Business Award for Excellence.
"I am thrilled to join the dynamic team at the CREDC," said Santos-Pinacho. "I am a passionate storyteller, and I look forward to being a part of an already thriving team that is dedicated to accelerating business growth and innovation in Clark County."
Santos-Pinacho's first day will be April 30th and will report directly to the Interim President, Max Ault.