The Columbia River Economic Development Council (CREDC) announced today that Maureen Chan-Hefflin will join the organization as CREDC's Senior Manager of Investor and Media Relations. 
Maureen will work closely with the CREDC team to nurture strong investor community relations, facilitate communication with the board and investors, and actively participate in CREDC's efforts to support and advance economic vitality through business growth and innovation. In addition, she will also be the primary point of contact for the media.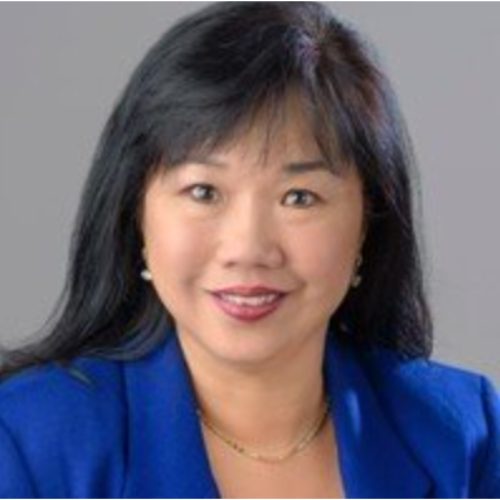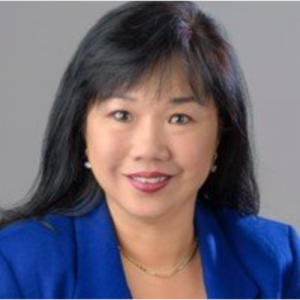 With deep roots in South Washington, Maureen previously worked with ports of Vancouver, Camas/Washougal, and Klickitat in marketing communications and community outreach for almost 20 years. She went on to take the role of the Global Director of IP and Training with Gravitas Impact, previously dba Gazelles International Coaches, where she worked closely with top executive coaches worldwide who are focused on helping mid-growth companies scale up their business.
"We are excited to welcome Maureen's depth of experience and community relationships to the CREDC team," said president Jennifer Baker, "her energy is unparalleled!"
Maureen looks forward to turning her career focus back to Clark County and contributing to the economic development and community-building efforts at the CREDC.
As a Washington State University alumnus, Maureen earned her Bachelor of Arts degree in Communications and Pre-Law and followed with her Master of Public Affairs.
Contact Information:
Maureen Chan-Hefflin
Sr. Manager of Investor and Media Relations
(360) 567-3181
mhefflin@credc.or