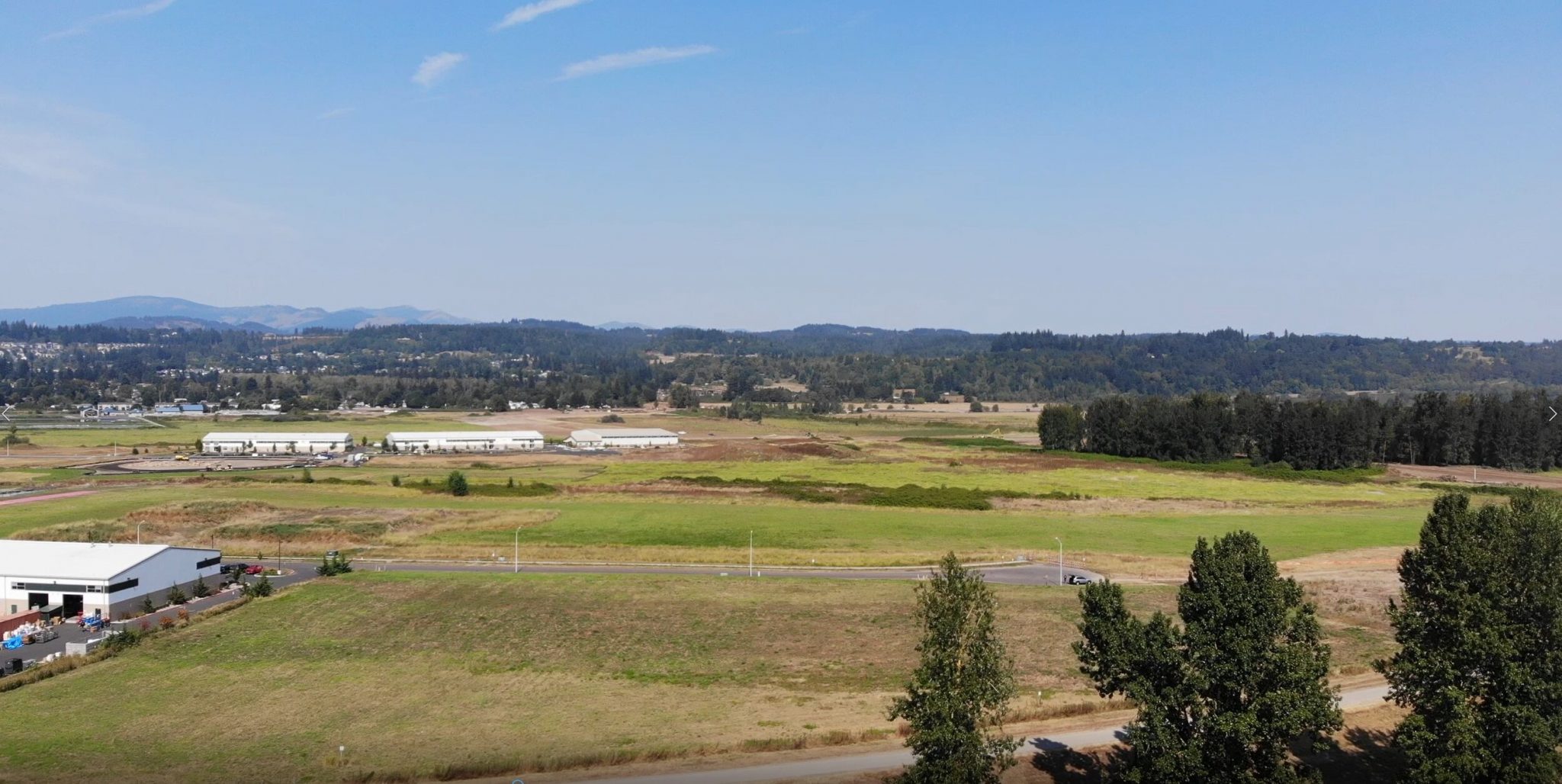 Today, CREDC announced it has secured a $75,000 economic development grant from the Washington State Department of Commerce to support the first phase of aerospace and defense manufacturer United Precision Corporation (UPC) expansion to Clark County. Currently based in Chatsworth, CA, UPC is a market leader in precision products and services for the aerospace and defense industry.
"We welcome the news that United Precision Corporation has chosen Washington state to expand their operations, adding to our outstanding ecosystem of more than 1,300 of the world's best aerospace suppliers. UPC's new facility, and the associated jobs, will strengthen the greater Clark County economy and community for years to come," said Commerce Director Lisa Brown.
UPC will use the reimbursable grant funds to cover site preparation costs of a new 40,000-square-foot facility at the Port of Camas-Washougal, which will be the first of two manufacturing buildings in the Steigerwald Commerce Center. This first phase is expected to generate $6 million in capital investment and bring 25 new in-demand, high-wage jobs to Clark County.  
"We chose the Port of Camas-Washougal because we believe it is the best location for our people to enjoy a high quality of life and for our business to grow and thrive. After talking with the Port, CREDC, Clark College, city, and other community leaders, it became clear that we had found something special in Clark County. We believe Clark County is a place where industry, education, and community leaders can collaboratively increase highly technical jobs for the region," said UPC General Manager Robert Hawrylo.
Construction of phase one at the Port of Camas-Washougal site is expected to begin in the second quarter of 2022. At full buildout, UPC's relocation and expansion are expected to generate approximately 75 new jobs in the region.
"We are thrilled that UPC chose Clark County as its new home after evaluating markets like Texas and Florida. This is a big win for Clark County as UPC will bolster our advanced manufacturing footprint, helping attract new aerospace supply chain opportunities as well as bringing more jobs, talent development, and capital investment to the region," said CREDC Vice President of Business Development Clint Hendricks.
About CREDC
Since 1982, the Columbia River Economic Development Council (CREDC) has served as Clark County's leading economic development organization, connecting companies to the resources they need to expand or locate in the region. As a private-public partnership, CREDC leverages the expertise and collaboration of over 140 investors and strategic partners to advance the economic vitality of Clark County while maintaining our exceptional quality of life.  
About UPC
United Precision Corp. specializes in machining and designing metallic and non-metallic seals, precision pressure relief products, and defense-related hardware for high-criticality applications. UPC designs manufacture, and tests products to support current as well as emerging aerospace and defense programs.  Specializing in superalloy and high precision machining, the company offers build-to-print machining of high production or prototype runs. The company has achieved success in the market by consistently delivering the highest quality product at the best price.