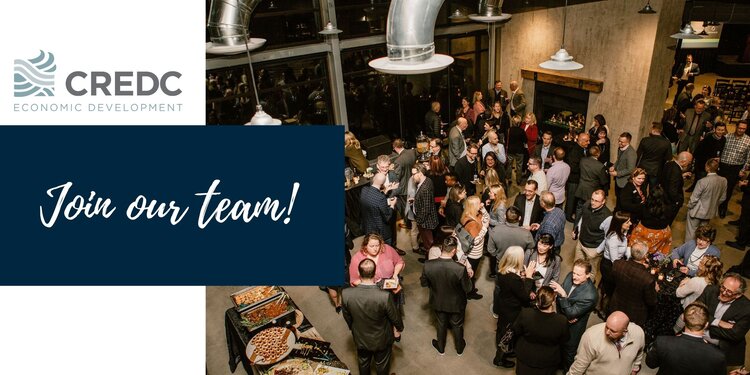 Are you an energetic initiator with finite attention to detail and superb follow through skills? In the CREDC Events Specialist role, you will take the lead in developing, advertising and orchestrating all operational aspects of our live and digital events calendar. Join a dynamic team of collaborative economic development practitioners working together to develop a strong, innovative business environment across Clark County.
This is a full-time, exempt position with a competitive benefits package. Employment is "at will."
CREDC will be accepting applications on a rolling basis until this position is filled, with the first review of applicants occurring on April 28. To apply, please submit a cover letter, resume and a separate one paragraph narrative detailing an event that you successfully produced to Jennifer Baker at info@credc.org.
SEE FULL DESCRIPTION