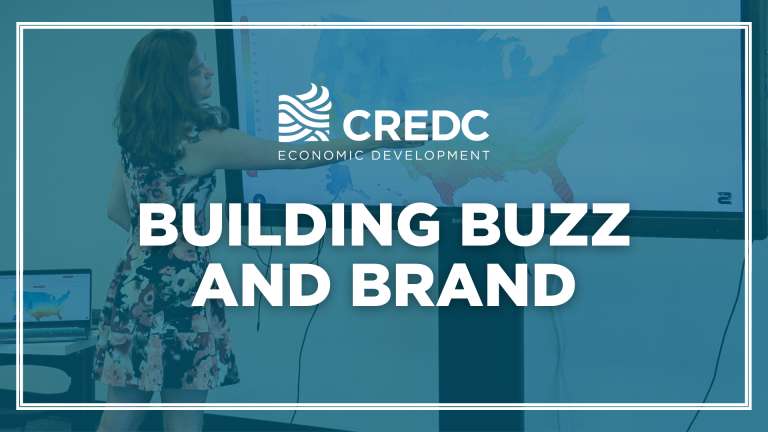 Community stakeholders attended CREDC's 'Building Buzz and Brand' event, hosted by Social Media Expert, Kayla Anderson, to learn how to market the region to young talent.
It's about more than just digital media. 40% of Gen Zs say that they plan to leave their job in the next 2 years, and the reasons why are critical. The top priorities for this next generation of talent are social responsibility, climate change, and diversity.
To bring new talent to Clark County, we have to build a place where they want to stay. So how can companies lead the charge? And how can we build up our region's digital presence to reach the talent we want to attract?